DONA LINA'S MUSEUM | MAM Salvador 2021
DONA LINA'S MUSEUM | MAM-BA, 2021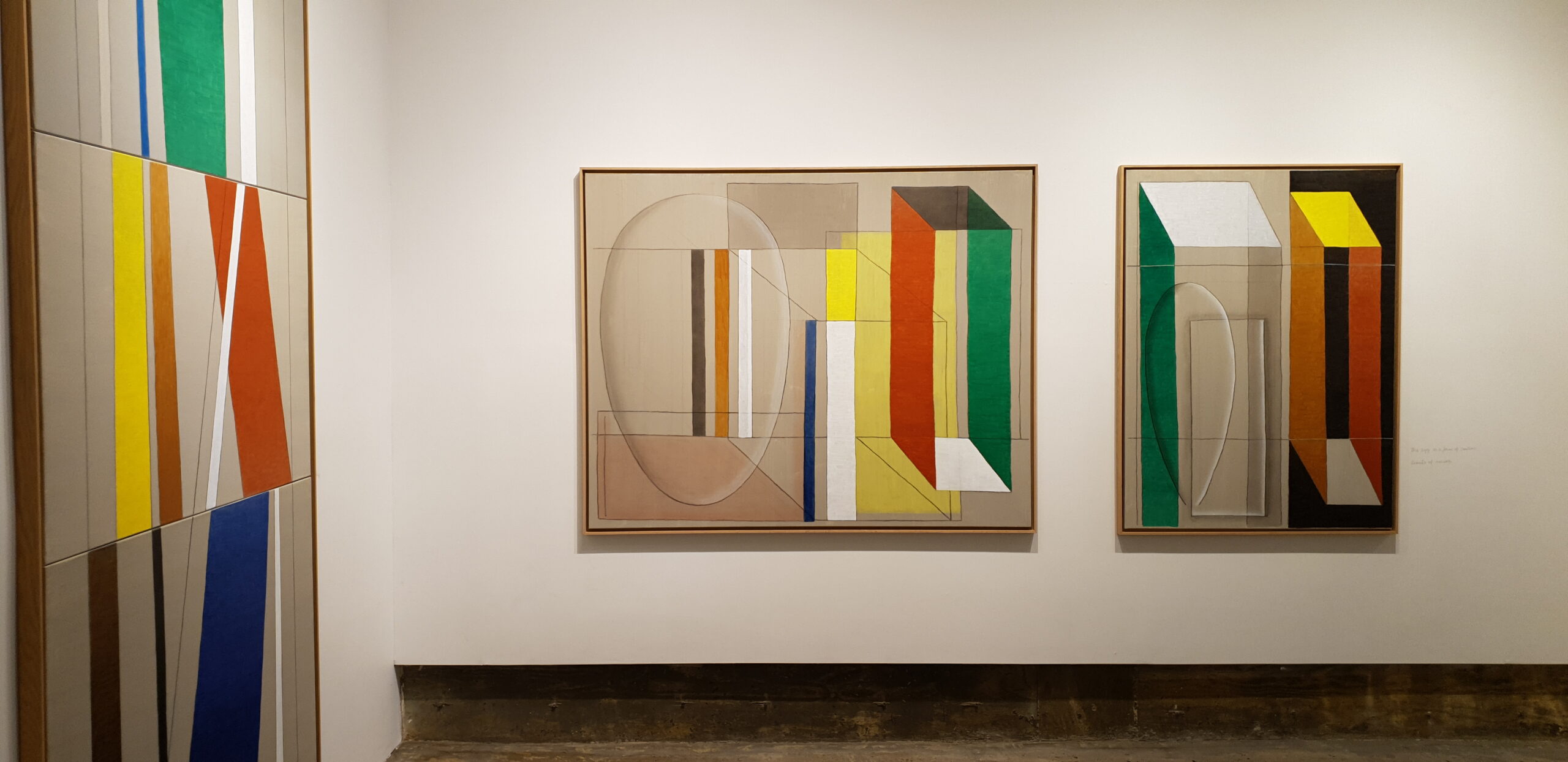 Conflicting perspectives | Slag & RX galleries, New York |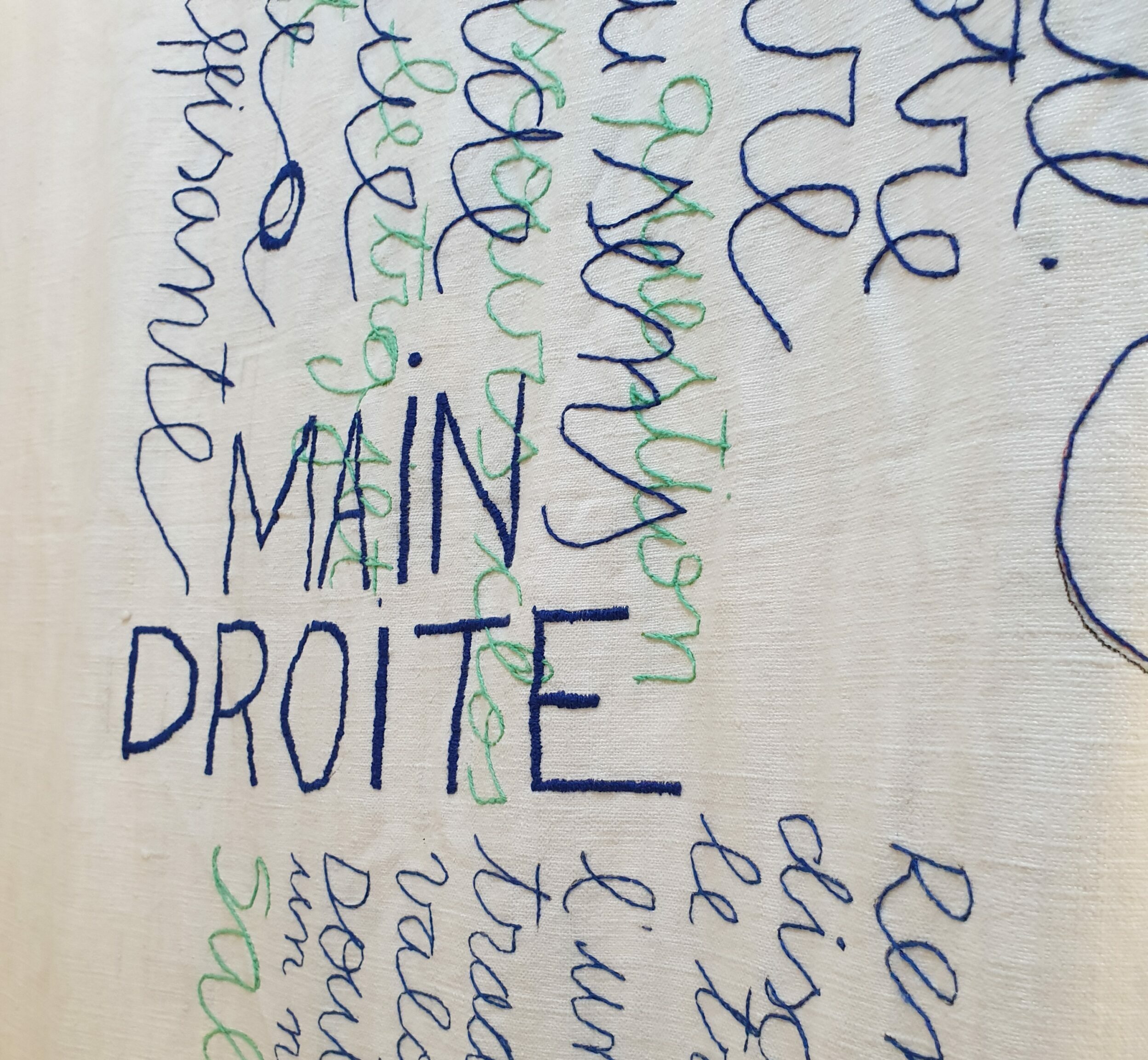 LA NUIT (PORTRAIT DE DERRIDA), DETAIL | | AOULIOULÉ, MRAC SÉRIGNAN
Dona Lina's museum | Museu de arte moderna, Salvador
Curator Daniel Rangel
The Modern Art Museum of Bahia reopens its doors after 5 years of refurbishments. Its firts exhibition is Dona Lina's museum, an hommage to Lina Bo Bardi – italian-brazilian architect recently awarded the Special Golden Lion for Lifetime Achievement award at the Venice Biennale – who concieved and directed the museum between 1959 and 1963. The show follows Lina's conception of the collection, presenting side by side "erudite" and popular arts, modern and contemporary artists.
Almost readymade sculptures by Julio Villani from the collection of the museum are presented : Tarsila's cow takes place beside Bull in the forest, by Tarsila do Amaral which inspired it, and clay sculptures by Mestre Vitalino. Two Birds also take part in the exhibition.
http://www.mam.ba.gov.br/2021/08/mam-bahia-reabre-nesta-terca-feira-17-com-exposicao-o-museu-de-dona-lina/
______________________________________________________
Resonant horizons | Galeria Raquel Arnaud, São Paulo
February 5th – March 5th
Starting with abstraction as a possible way of reading the world, through the
body-space axis and the idea of horizon, the selection of works has the purpose
of approaching new planes and perspectives, explored in a peculiar manner by
the chosen artists and by the way in which they resonate with each spectator.
The exhibition gathers works, in different media, in which the piece reveals itself
in space from the moment it is confronted – a horizon of past and future
memories that echo new destinations.
The contemplation and the flow among the artworks reveal themselves as part of
a process that defies the indistinct limits of reality between the artist and the
spectator, creating, at each observa9on, the promise of a particular universe.
Geórgia Kyriakakis, Ding Musa, Célia Euvaldo, Julio Villani, Frida Baranek, Elizabeth Jobim, Tuneu, Wolfram Ullrich, João Trevisan
______________________________________________________
Coming up, October 2022
AOULIOULE, any need for words? | Musée Regional d'Art contemporain Occitanie – MRAC Serignan
Curated by Camila Oliveira Fairclough and Sylvie Fanchon
Martine Aballéa, Joshua Abelow, Gene Beery, Karina Bisch, Jean-Luc Blanc, Corentin Canesson, Nicolas Chardon, Anne-Lise Coste, Claude Closky, Chad Etting, Eléonore False, Sylvie Fanchon, Marie Glaize, Corita Kent, Joseph Kosuth, Michael Krebber, Muriel Leray, Jonathan Martin, Raffaella della Olga, Camila Oliveira Fairclough, Roland Sabatier, Haim Steinbach, Pierre di Sciullo, Walter Swennen, Christian Robert Tissot, Julio Villani, Elsa Werth, Virginie Yassef, Remy Zaugg