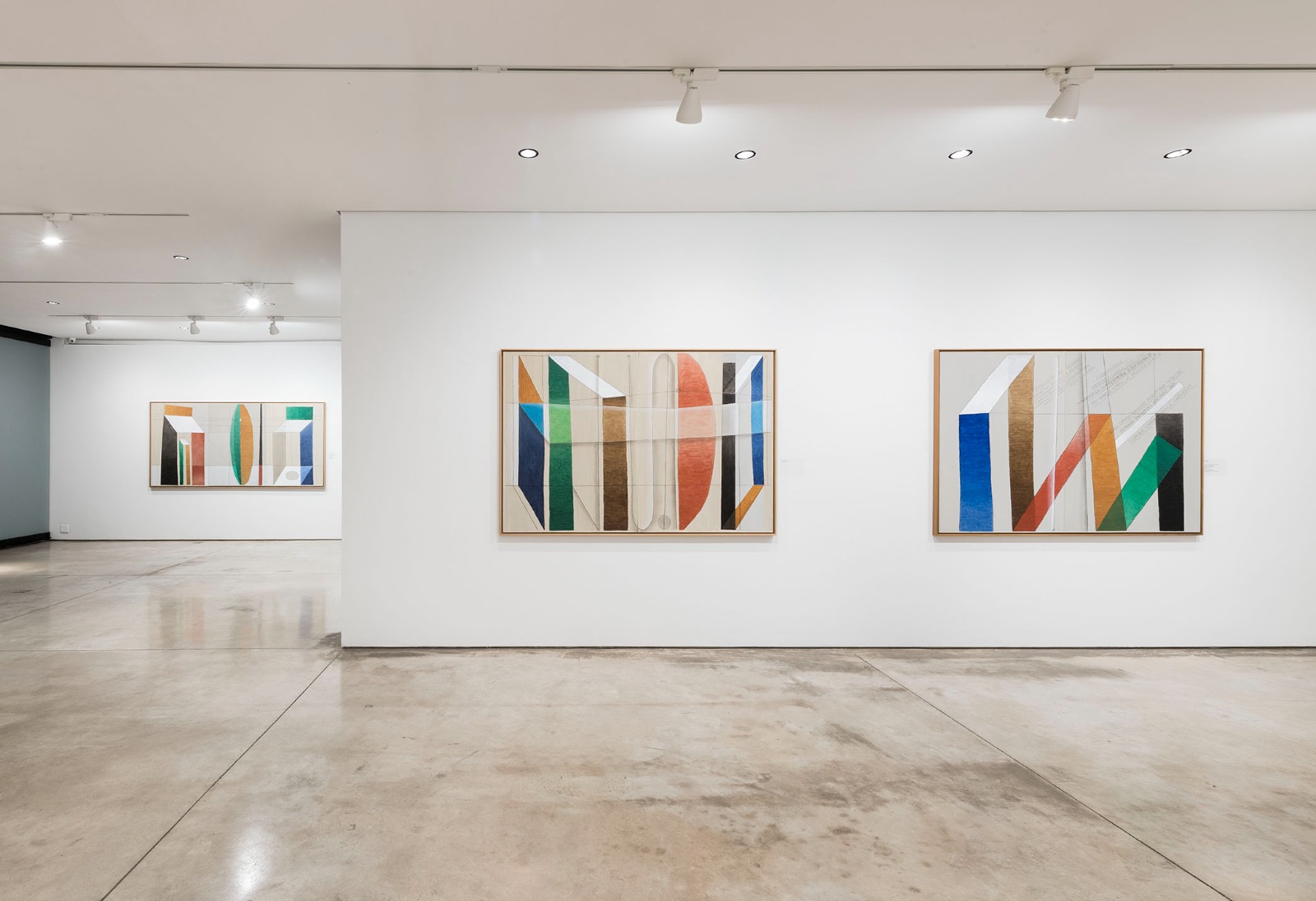 Black board | GALERIA RAQUEL ARNAUD, São Paulo, 2023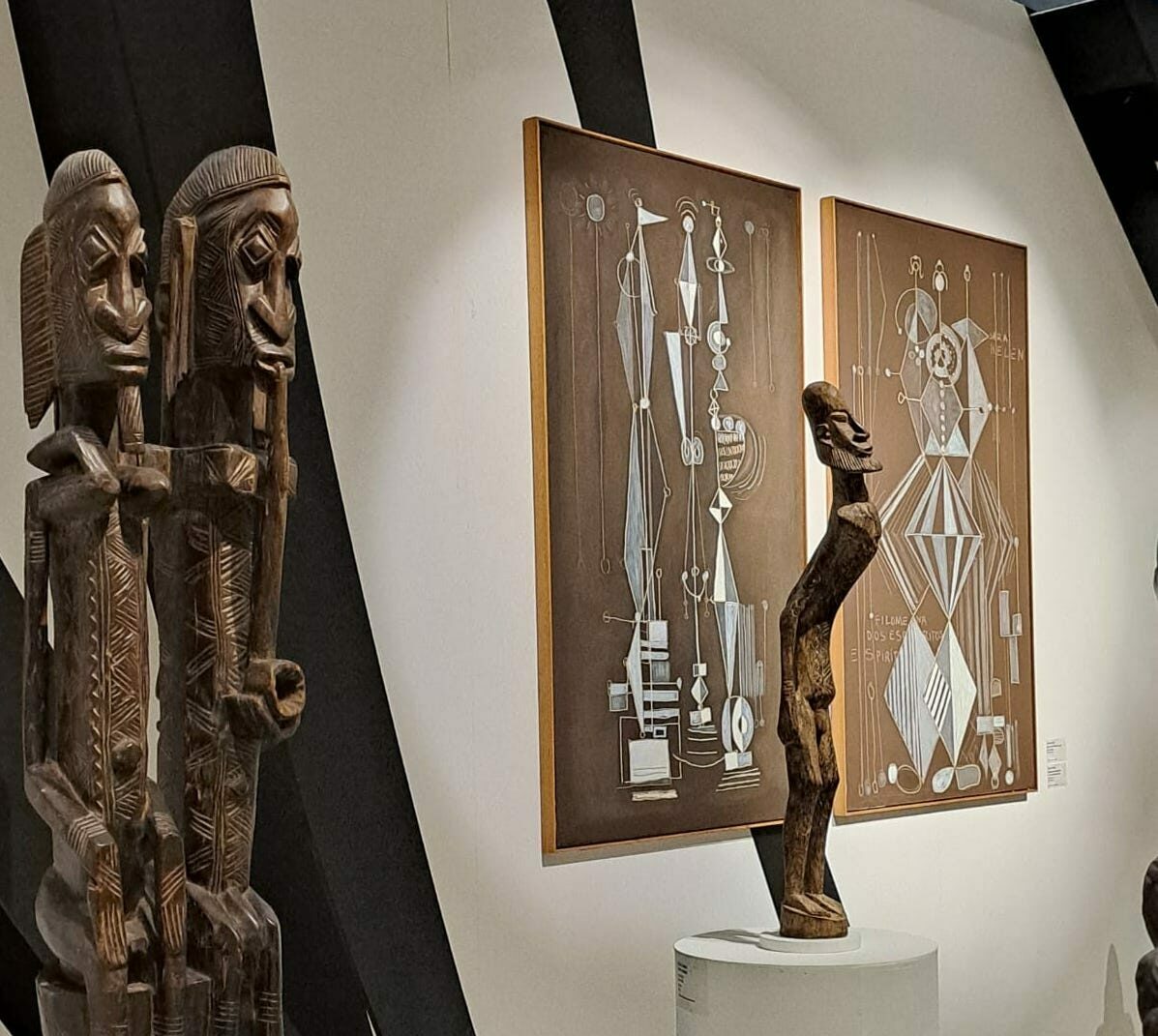 AFRICA, DIALOGUES WITH THE CONTEMPORARY | MUSEU OSCAR NIEMEYER, Curitiba, 2023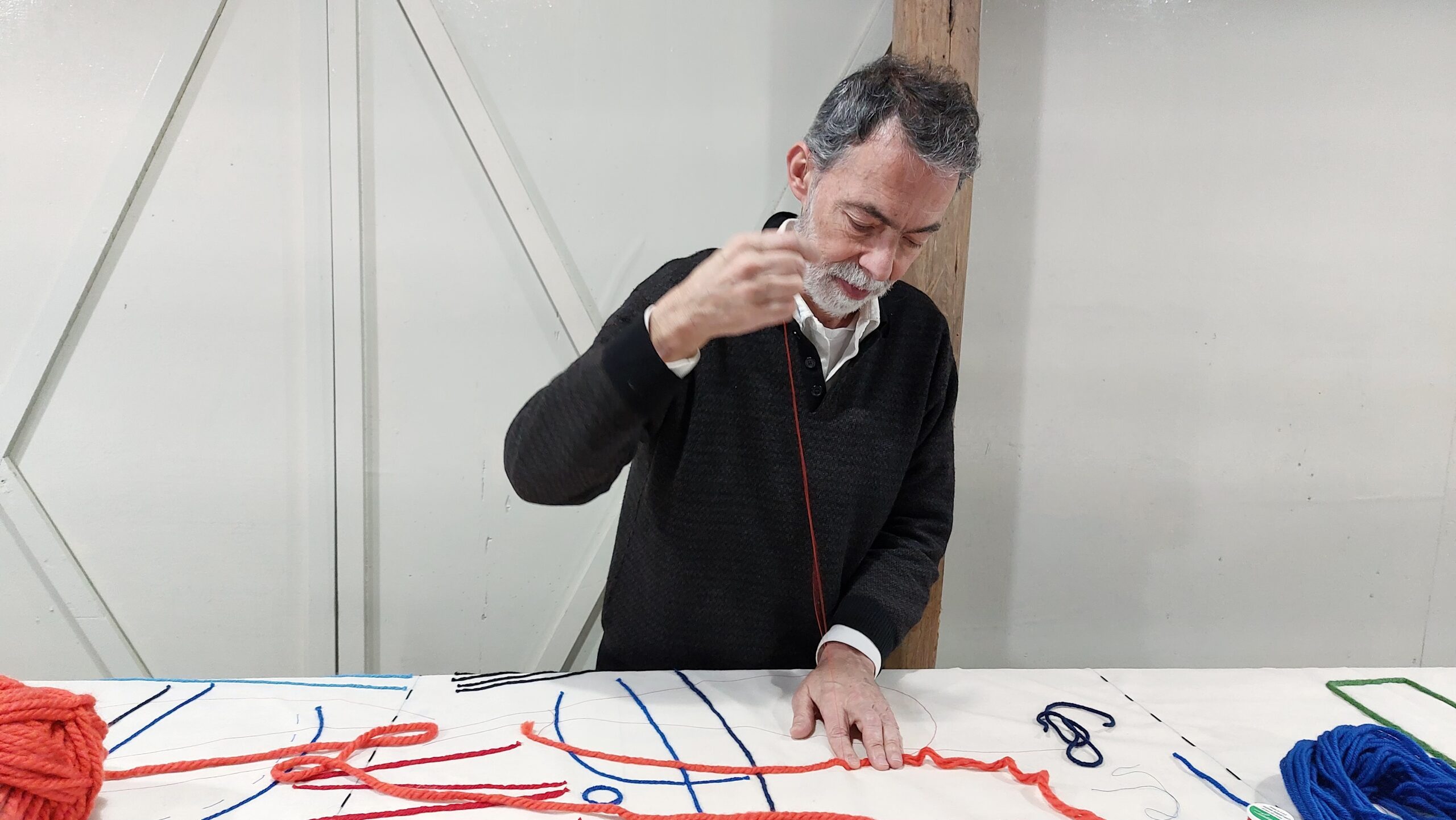 Heaven (As you saw so shall you reap) | Work in progress, august 2023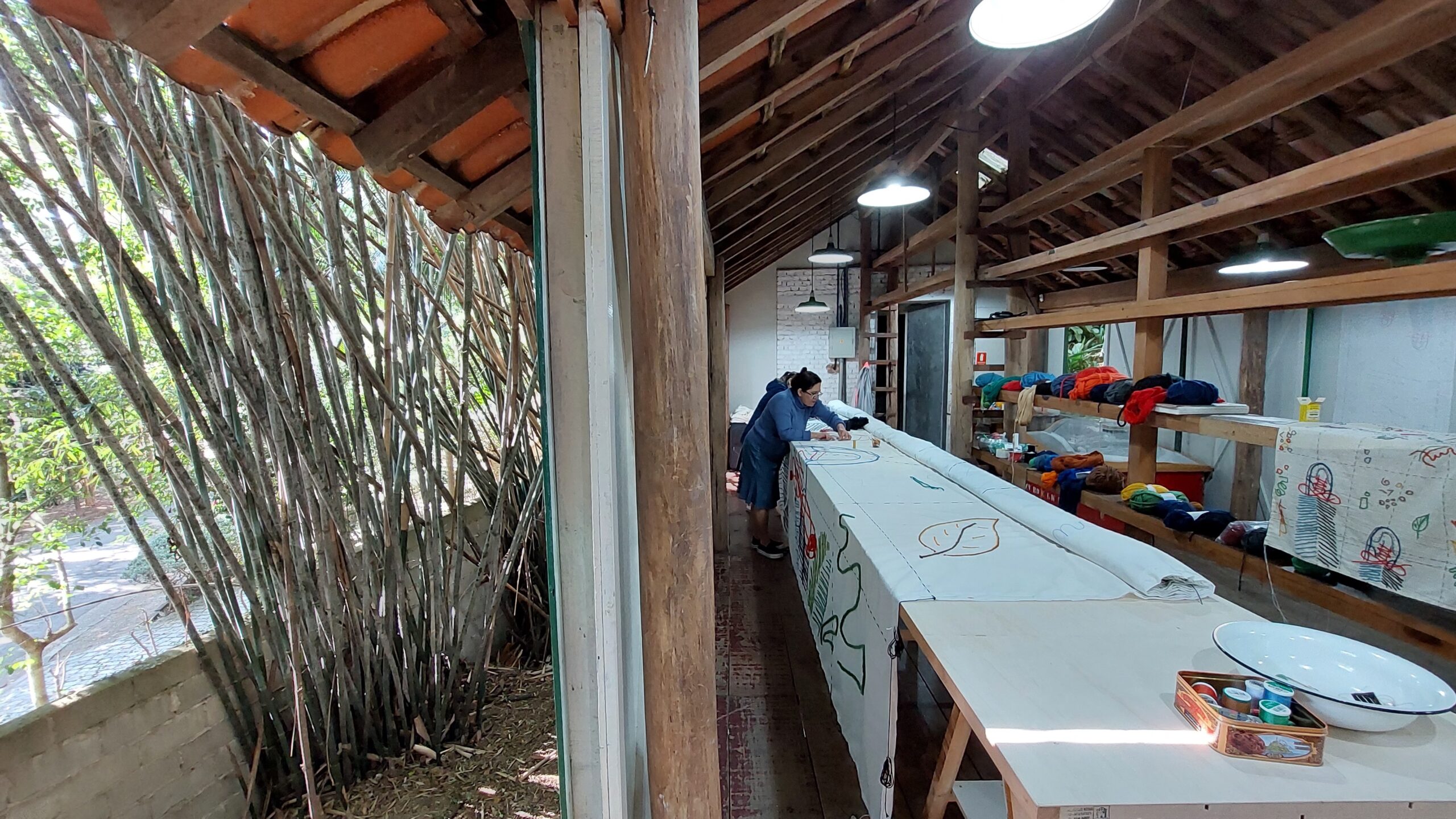 Heaven (As you saw so shall you reap) | Work in progress, Lina Bo Bardi's shed, august 2023
August 3rd – September 16th 2023
Black board | Galeria Raquel Arnaud
"Colorful sketches of trunk and twigs, or pure geometric figures in unstable balance? There is a clear mood of dubiousness in the works presented by Julio Villani. There is something that oscillates not only between abstraction and naturalism but also between the visual and the verbal." suggests Guilherme Wisnik, who authors the text.
______________________________________________________
June 24th – October 15th 2023
Africa, dialogues with the contemporary | Museu Oscar Niemeyer, Curitiba
Curated by Paula Braga and Renato Araújo
https://www.museuoscarniemeyer.org.br/exposicoes/africa
______________________________________________________
September 2nd – November 25th 2023
Museum of everything | Casa de vidro/ Lina Bo Bardi | Instituo Bardi
Everything here smacks of lost and found: from the structural elements of the works of Julio Villani to the exhibition's title, borrowed from a book by João Cabral de Mello Neto, whose work constantly reiterates the poetry that resides in everything, including (and above all) in the scraps of lesser value.
The link with Lina Bi Bardi is clear – she who thus describes the origins of her collection : "Since I was a child I collected things: pebbles, shells from the rocks of Abruzzo, iron wires, small screws. Then a huge thing appeared, a chicken (special Sunday dish). In its stomach was a collection of water-rolled glasses and stones: green, pink, black, brown, white. Mom gave them to me, it was the beginning of my collection…"
Museum of everything is thus not only the affirmation of a creative vein, but also a tribute to her, who knew that everything can be museum material.
Seizing the little nothings of life as an opportunity and material for art is one of the links between Villani's Almost readymade series and Lina's universe. Articulating cultural codes, objects and materials of various origins to better embody the references is another. Both advocate that in art there are no impurities, only "eyes that see and eyes that do not see" [Lina].
It is just a matter of highlighting what's already there.
______________________________________________________
October 14th 2023 – March 2024
Heaven (As you saw so shall you reap) | Capela do Morumbi, Museus da cidade de São Paulo
Curator Roberta Saraiva
The artistic interventions on ceilings of religious buildings often represent the promise of a heavenly future through starry nights or divine sunshine, clouds laden with cherubs, ascensions of the Virgin in majesty.
The embroidered Paradise proposed by Julio Villani operates a transmutation in this representation: it is an inverted sky, made of worms and lizards, of pebbles and clouds of dew, of constellations of dust which here acts as a celestial vault. The poetry of Manoel de Barros breathes through the composition.
Language is regularly used by the artist as a poetic trap; here, combined with drawings, the texts constitute the narrative ingredients of an affective territory intended to create a register of reality.
Fore under these candid traits, this is the what the artist is addressing : developing the ideal society – our image of paradise on earth – depends on the lines we draw, the traces we leave.
Plunging in the opposite direction of gravity – planting his feet in the sky, forcing us to turn our faces upwards to read the verses of the poet who wrote with his eyes resolutely turned towards the ground – Villani traces, by lines that carry our actions from ground to ground – from heaven to heaven – a mediation between narration and action.
A slightly transparent veil serves as its support; just enough not to hide what the future holds : there is no paradise isolated from the reality that protects us; we reap what we saw.
Made at Lina Bo Bardi's 'shed' | Casa de Vidro, in collaboration with Camila Prado and Flauzina Rocha Ribeiro | NGO Costurando Sonhos, G10, Paraisópolis. Participation : Thais Borducchi, Laura Del'Acqua, Beatriz Cereser, Vinicius Amaral, Pedro Avila | Centro Universitário Belas Artes.